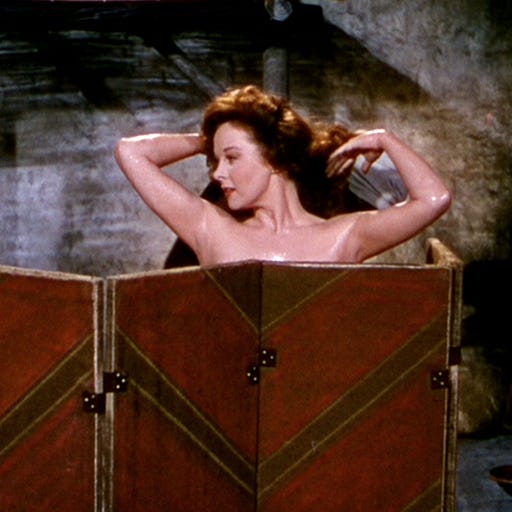 Sep 7, 2021 • 11M
A Naked Woman, a Homeless Beggar, and a Crazy Little Thing Called Karma
How an unjust assignment and an unpaid $3000 loan brought back a family lesson from the Great Depression and became much more than a 'Riverdale' TikTok meme or a 'Tempest' in a teapot.
Literary fiction and essays by an award-winning writer from the Deep South focusing on the current zeitgeist and the news that stays news.
In one of the many day jobs I've held while trying to support the Muse, I was once required to raise $50,000 for the company's annual charitable giving campaign. I'd never worked as a fundraiser before. And I wasn't happy about the assignment. I resented the underhanded way the task was added to my job description. And that my pay would be determined by whether I met the goal or not.
What bothered me, even more, was that I was expected to raise this money from call-center employees making well under the state's median income.
This episode is for paid subscribers