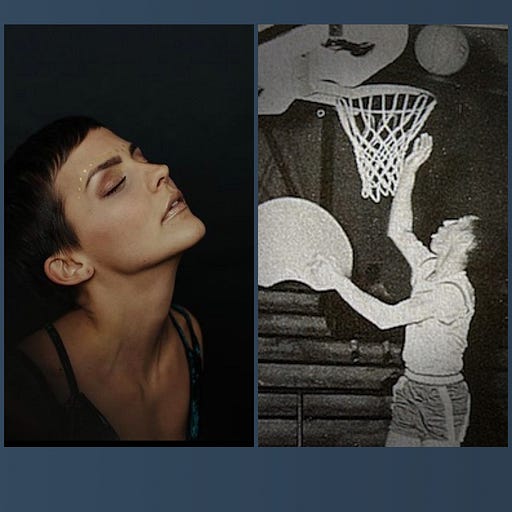 Aug 17, 2021 • 13M
Eddie and the Nightbirde
How a 30-year-old woman who's been given a 2% chance to live reached across space and time to touch a friendship she's never heard of.
Literary fiction and essays by an award-winning writer from the Deep South focusing on the current zeitgeist and the news that stays news.
Seven days before I ever heard of Nightbirde…
I knelt at the bedside of a friend who could no longer speak. His name was Edward, but I always thought of him as Eddie, which is what he'd gone by during all the years we were in elementary and high school together.
As Eddie, he'd been a crack basketball player, a fast-breaking forward who never failed to surprise his opponents. As Edward, he was a prominent banker, a man with deep pockets, a board member of a foundation that distributed $7 million dollars to underserved populations.
This episode is for paid subscribers